LOCATION 
For the first time, the EHF Beach Handball EURO will head to Bulgaria and to its third largest city, Varna.
One of the most visited cities in Europe, Varna is located on the northern shore of the Black Sea.
Its location together with its richness in natural resources make it one of the famous resorts in Europe and the largest one in the Black Sea region.
At a crossroads between Western Europe and the Middle East, Varna is situated strategically in the Gulf of Varna, which has made the city a major economic, social and cultural centre for almost three millennia.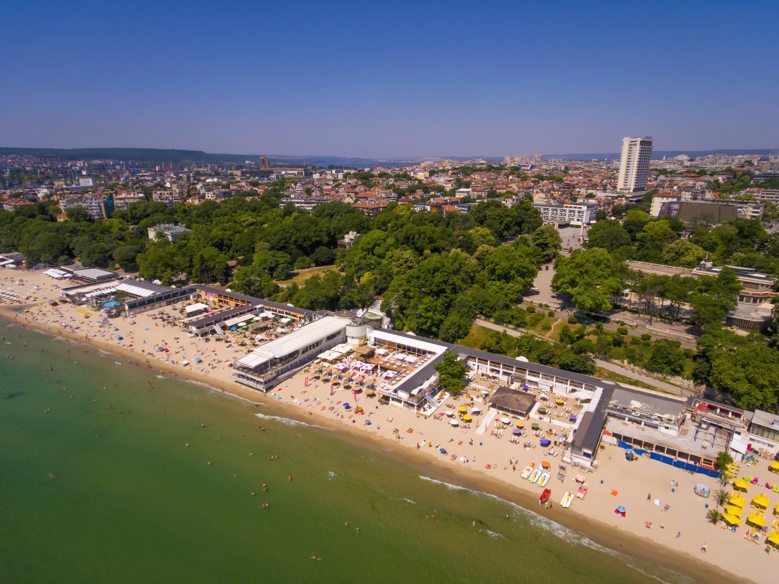 Varna, historically known as Odessos (Ancient Greek: Ὀδησσός), grew from a Thracian seaside settlement to a major seaport on the Black Sea.
It has since grown to become an important centre for business, transportation, education, tourism, entertainment and healthcare. The city is referred to as the maritime capital of Bulgaria and headquarters of the Bulgarian Navy and merchant marine.
In 2008, Varna was designated the seat of the Black Sea Euro region by the Council of Europe. In 2017 the city was European Youth Capital. The oldest gold treasure in the world, belonging to the Varna culture, was discovered in the Varna Necropolis and dates to 4200–4600 BC.
THE EVENT AREA
The EHF Beach Handball EURO 2021 will be held at Varna's South Beach area which will act as the perfect home for Europe's elite.
With perfect natural sand and proximity to the harbour, it is a very popular place.
Four courts will be constructed, with one centre court supported by three outside courts, but all within easy walking distance for players and fans.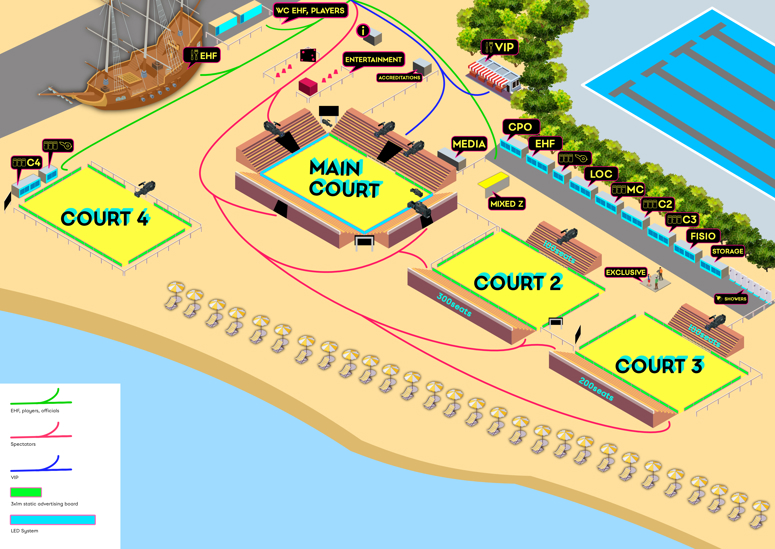 ADMISSION
Entry to spectators for both the Under-17 and senior EHF Beach Handball EURO 2021 is free.